The approach to each new project is individual, we treat every customer equally, regardless of the size of the company and its budget.
Our web design company specializes in the professional creation of unique sites. Our team constantly monitors the emergence of new technologies that we are not afraid to implement in web projects, making them modern and high-tech. We also create selling websites – this is an achievement by drawing the design and working out usability.
Custom Website Development

Web Application Development
eCommerce Store Development

Custom CRM/ERP Software Apps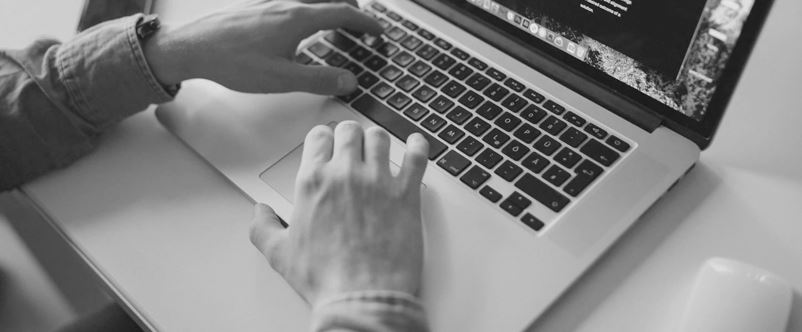 Our client are from following fields:
E-Commerce & Multi-Vendor
On Demand Website
Food & Beverage
Education & Learning
Media Production
Banking & Finance
Pickup & Delivery
Healthcare & Medical
Real Estate
Skin Care
Luxury Clothing
Trading
Transportation
Gaming
How we work ?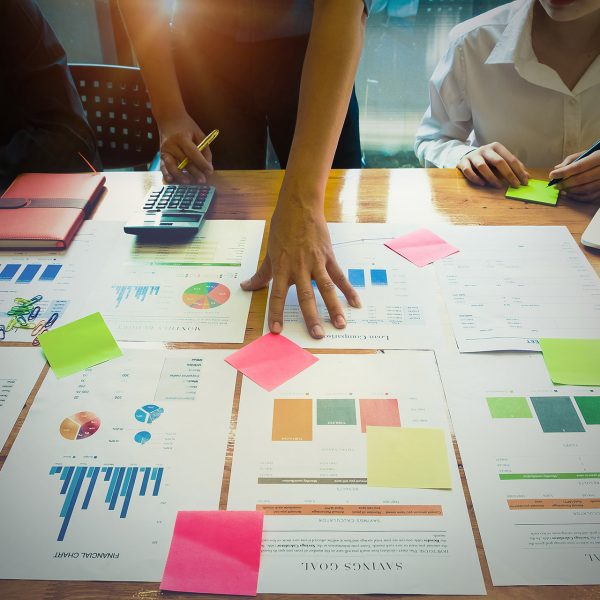 01. Strategy
We design your website according to the taste of your industry. Few industries like entertainment or beauty care would require stunningly looking and eye capturing websites. While others, such as, finance or healthcare industries, require sophisticated looking websites.
02. Design
Color scheme, layout, sitemap, and style. We will bring your brand to life with a one of a kind masterpiece, built just for you.
03. Develop
We turn your ideas into a reality. Your website will be placed on a 'development server' where you get to watch the whole process live.
04. Testing
Web Testing checks for functionality, usability, security, compatibility, performance of the web application or website.
05. Support
This is where you go live to the world. We will be at your side for design and maintenance of your website throughout our service period.